2019, March

It is nearly the end of March and the last few months have passed by rather quickly. Final edits are taking place on our most recent series - something new.
As usual we can not say more until the broadcaster has agreed that it meets their expectations and are willing to publicly promote it! This is always an exciting time for us though as the experience of putting the last pieces of the puzzle in place is very satisfying. We'll keep you posted on the broadcast date, series details and channel as soon as possible.
2018, September

It's been a busy month, despite coming to the end of the UK-TV Broadcast of 'Viking Dead'.  We are currently busy filming a new series (we are never allowed to divulge what these are until just before broadcast) and we also had a fun day with 'BB8 MyDroid Productions' fascilitating some stop motion animation and green screen compositing for their 9 year old Director, Producer and Writer, Peter.

2018, August

UKTV and Virgin TV resolved their differences, so for the last part of the Viking Dead series viewers with Virgin TV can watch the programmes as they are broadcast. To catch up UKTV's 'Yesterday'website is showing the episodes in HD;   

https://yesterday.uktv.co.uk/shows/viking-dead/
2018, July

The Viking Dead series has started on UKTV-Yesterday and so far reviews are very good. It being described as "bombastic" and even "soothing".
Unfortunately, the well publicised drama which unfolded between Virgin TV and UKTV, ending with the withdrawal of UKTV programs from the popular Virgin service will definitely have affected viewing figures. Hopefully it will be resolved soon.

2018, June

The epic Dragonshead trailer is now available to see here.....

Viking Dead will be broadcast on Yesterday Channel (UK TV) on Tuesday 31st July at 8pm. Exciting stuff!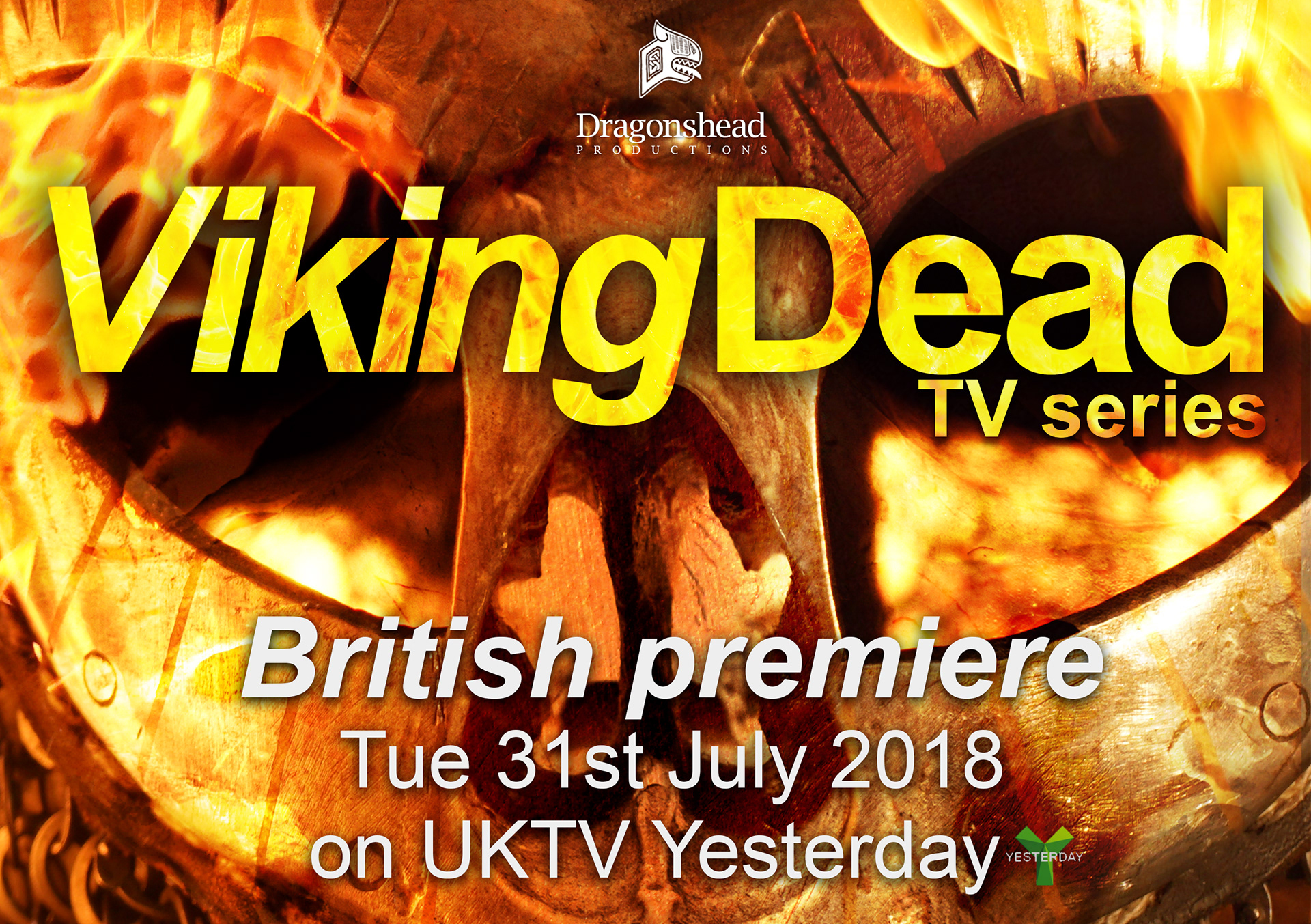 Here's the VIASAT trailer....

2018, May
Viking Dead has been a great series to work on. We travelled around the UK, visited Scandanavia and the Baltic, interviewd great people and never failed to be fascinated and impressed by their dedication to history and archaeology. It has been a great adventure.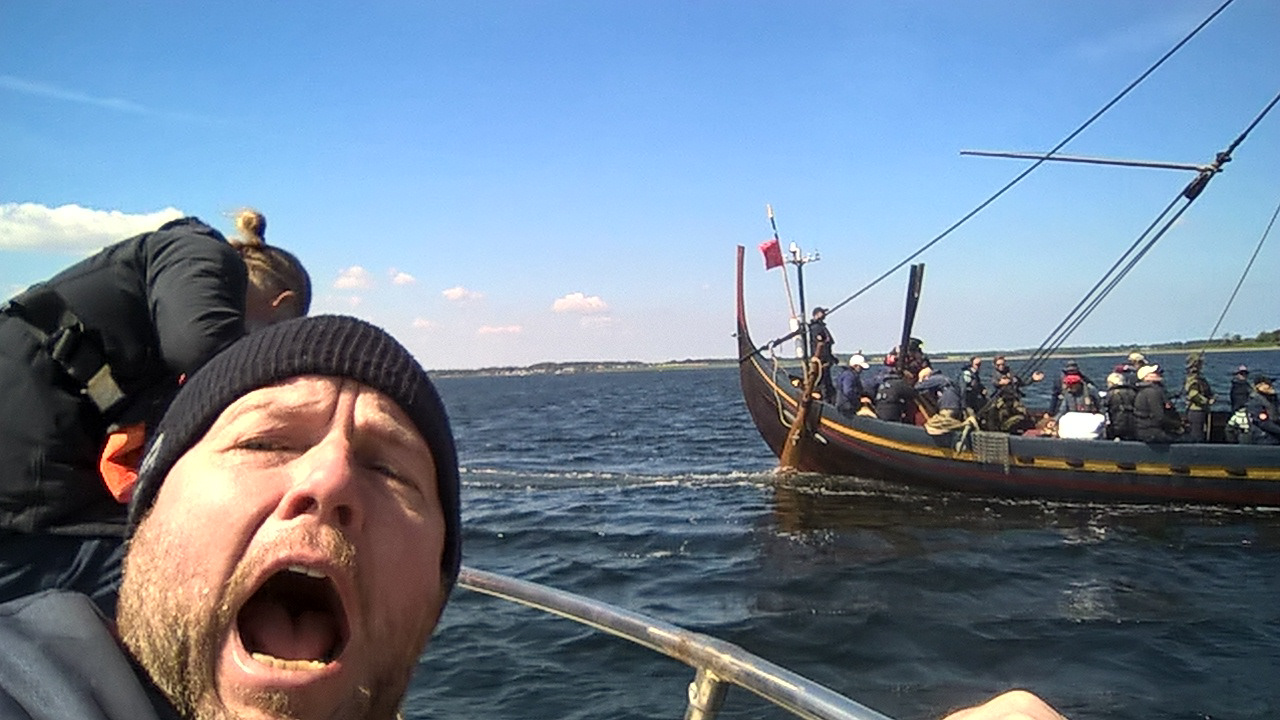 We're still awaiting UK-Premiere dates from Yesterday Channel. We're expecting it to be in the summertime. Perfect for raiding the east-coast in your long-boat.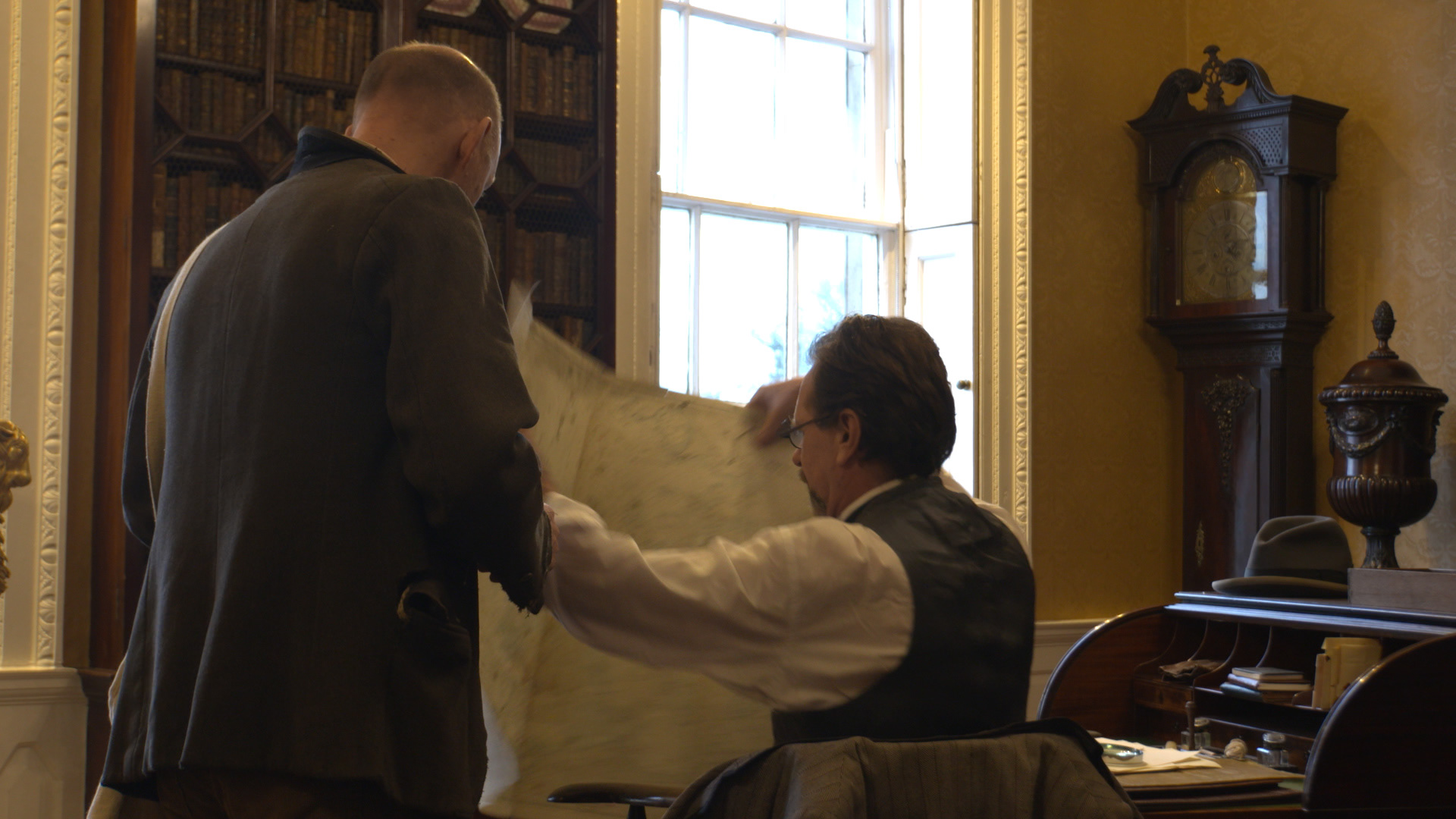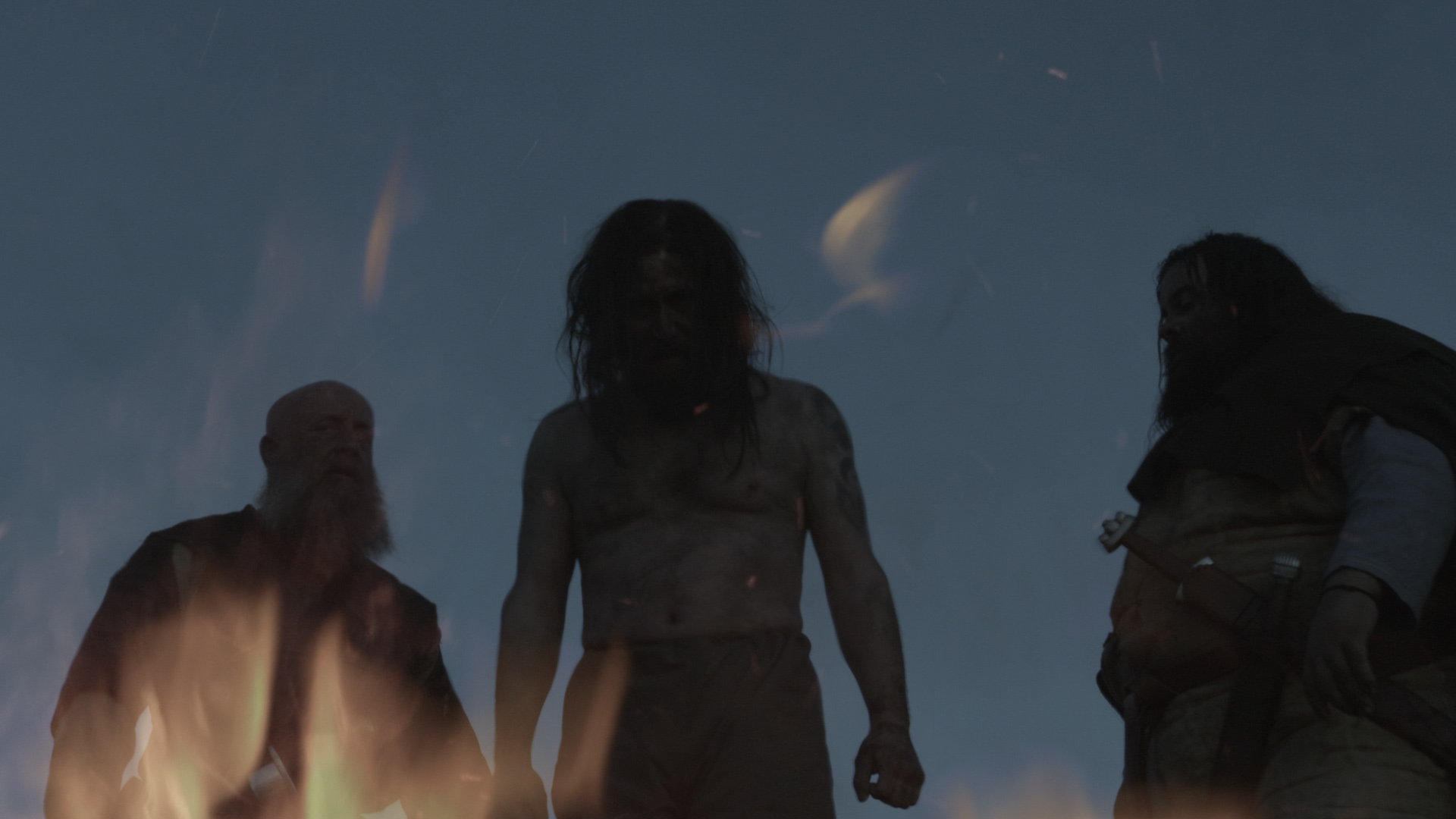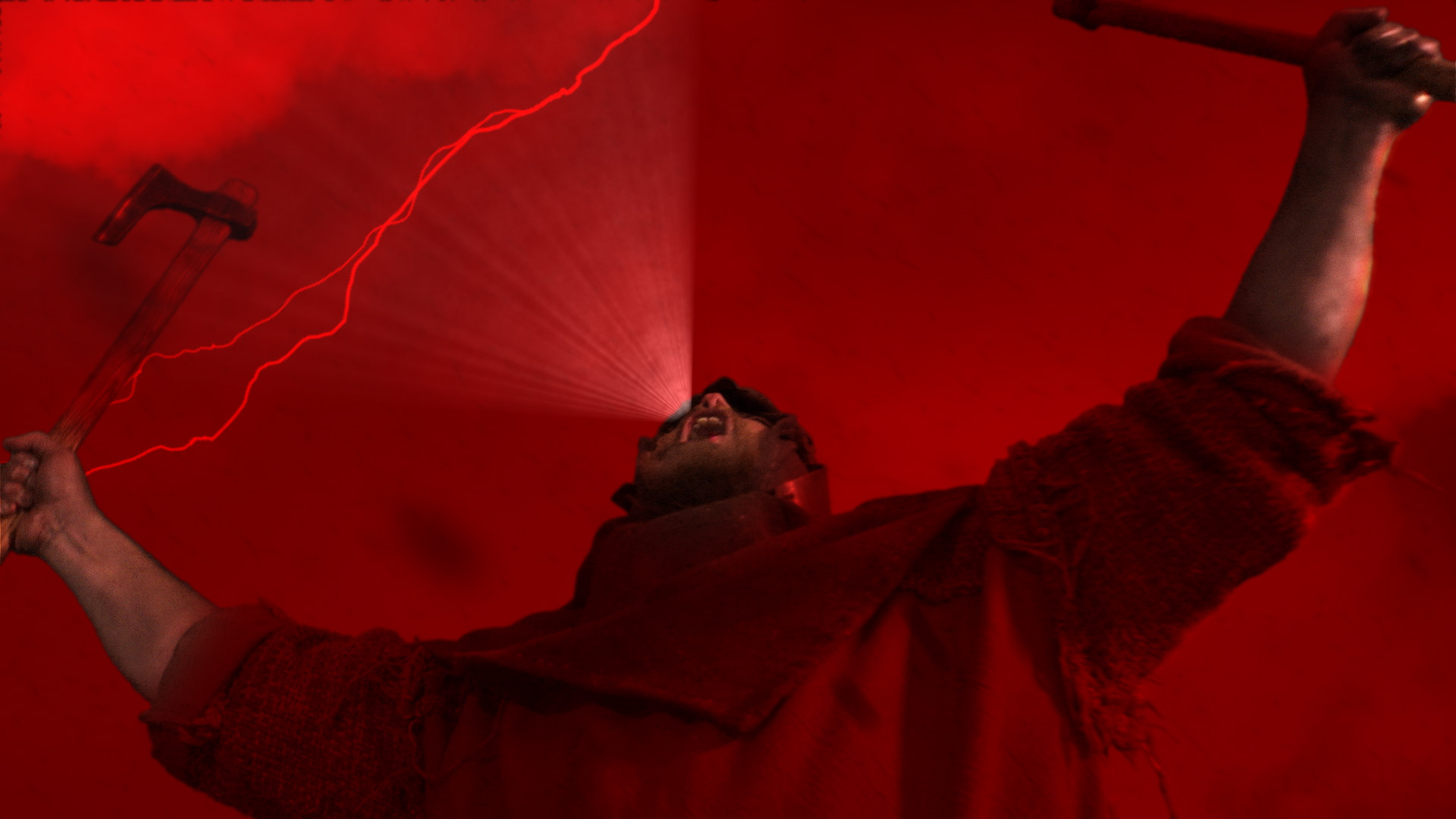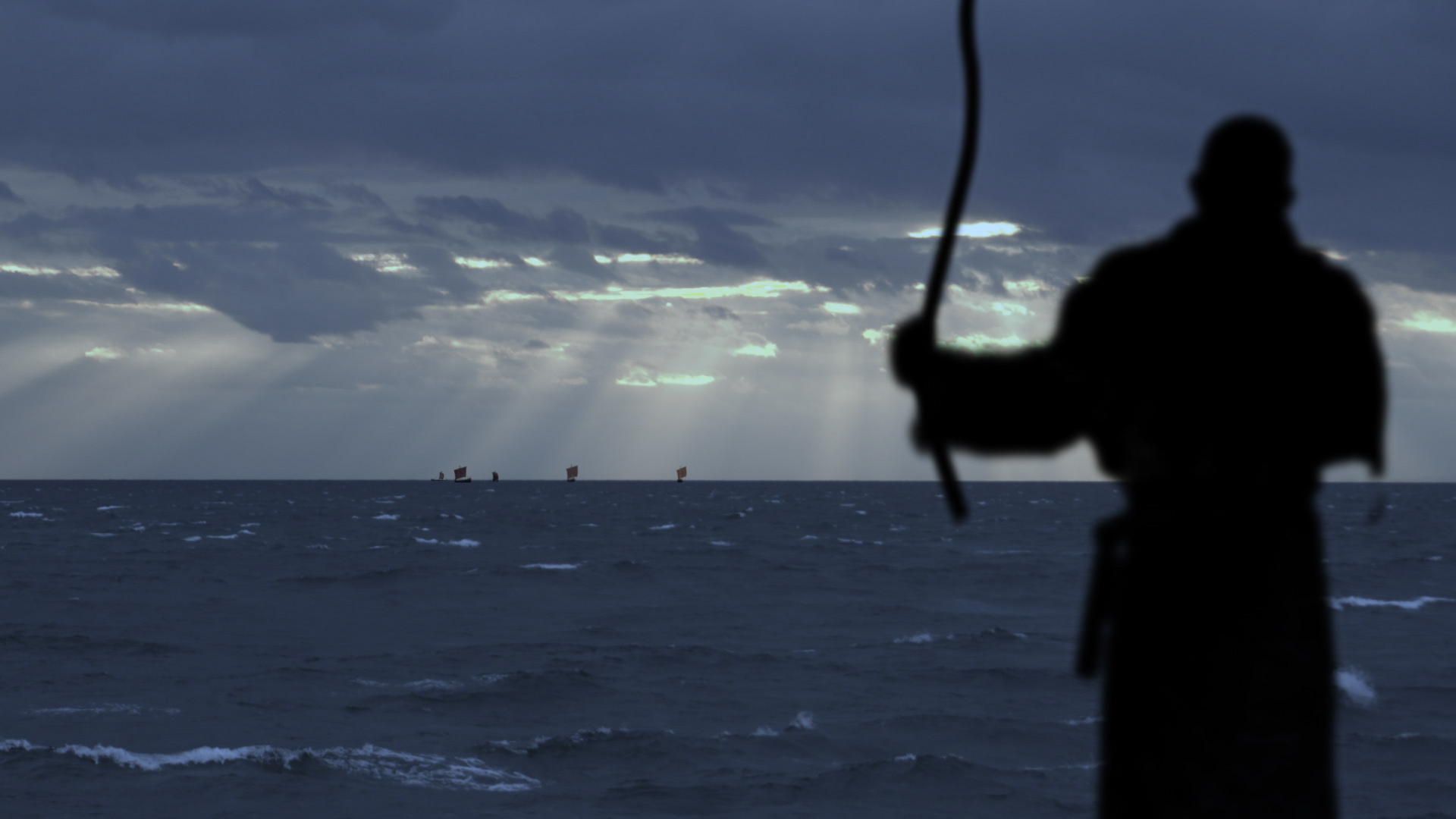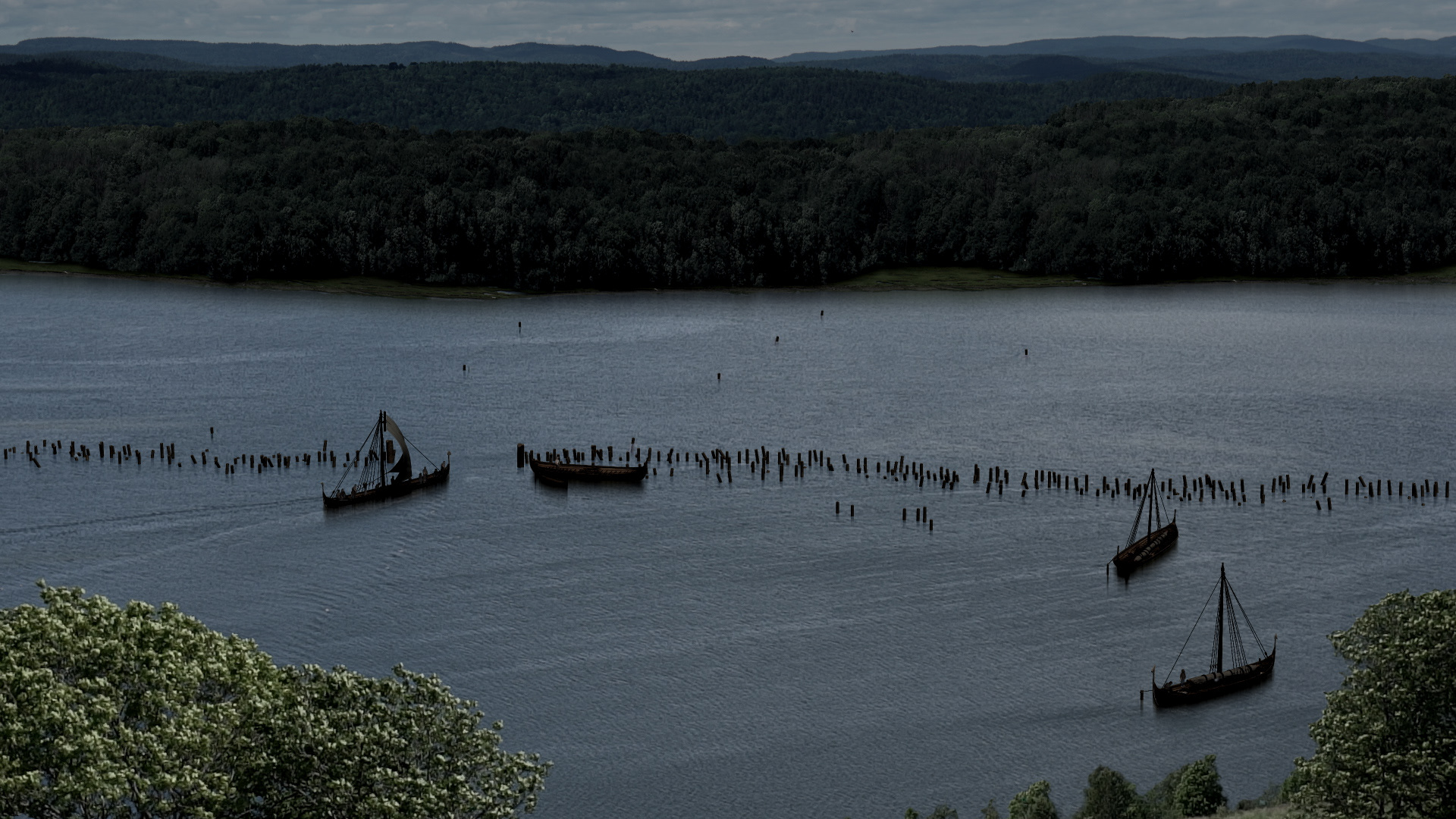 2018, April
The Series is finished! Six episodes of "Viking Dead" which are now being broadcast in over thirty countries accross Europe. The UK Premiere will be happening very soon and as soon as we get a transmission date it'll be shared here. It took just a year to make the series and we've visited countries accross Europe including Denmark, Norway, Estonia, Sweden, Gotland as well as locations in the UK. The production values have stepped up yet another gear too.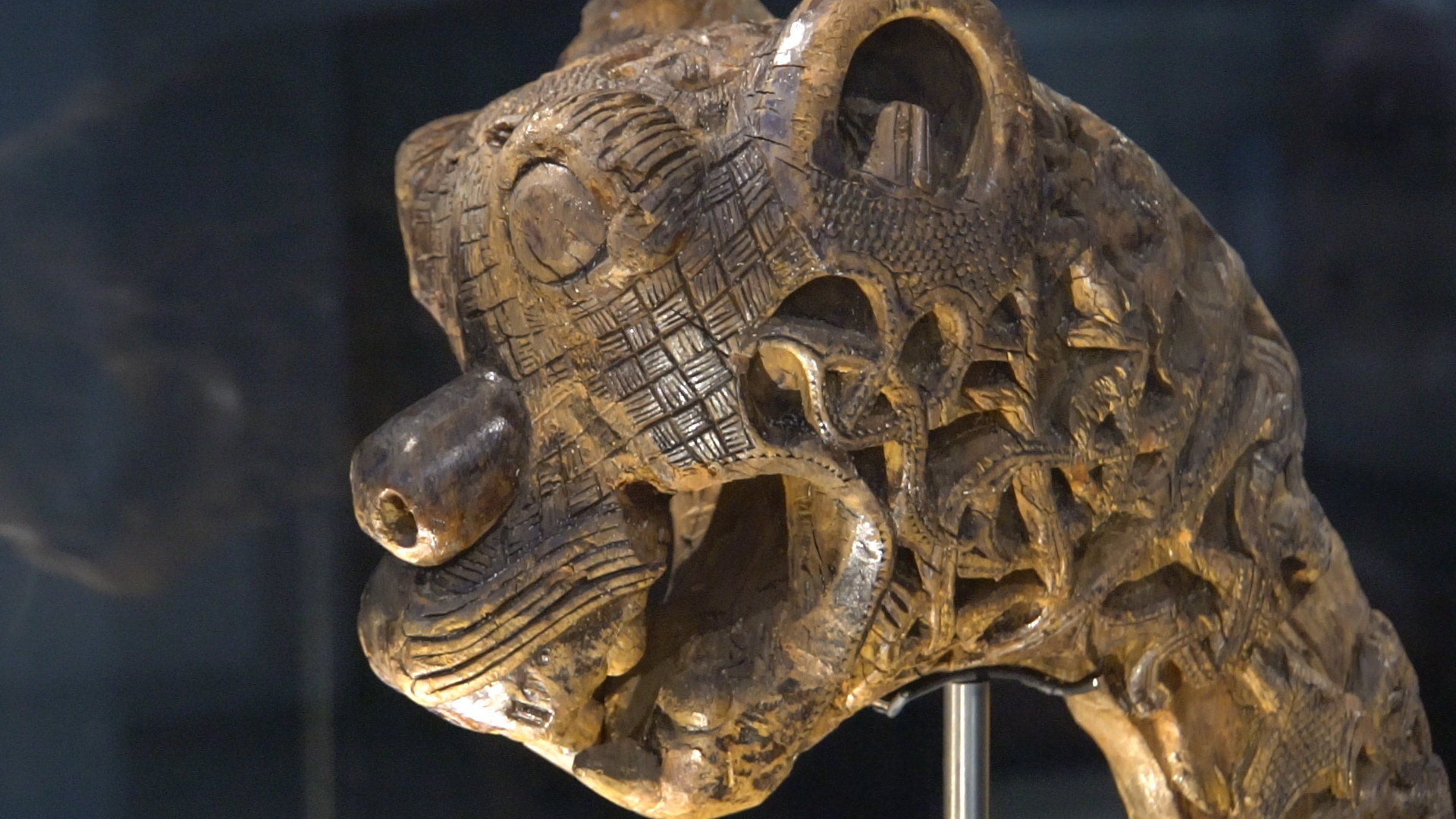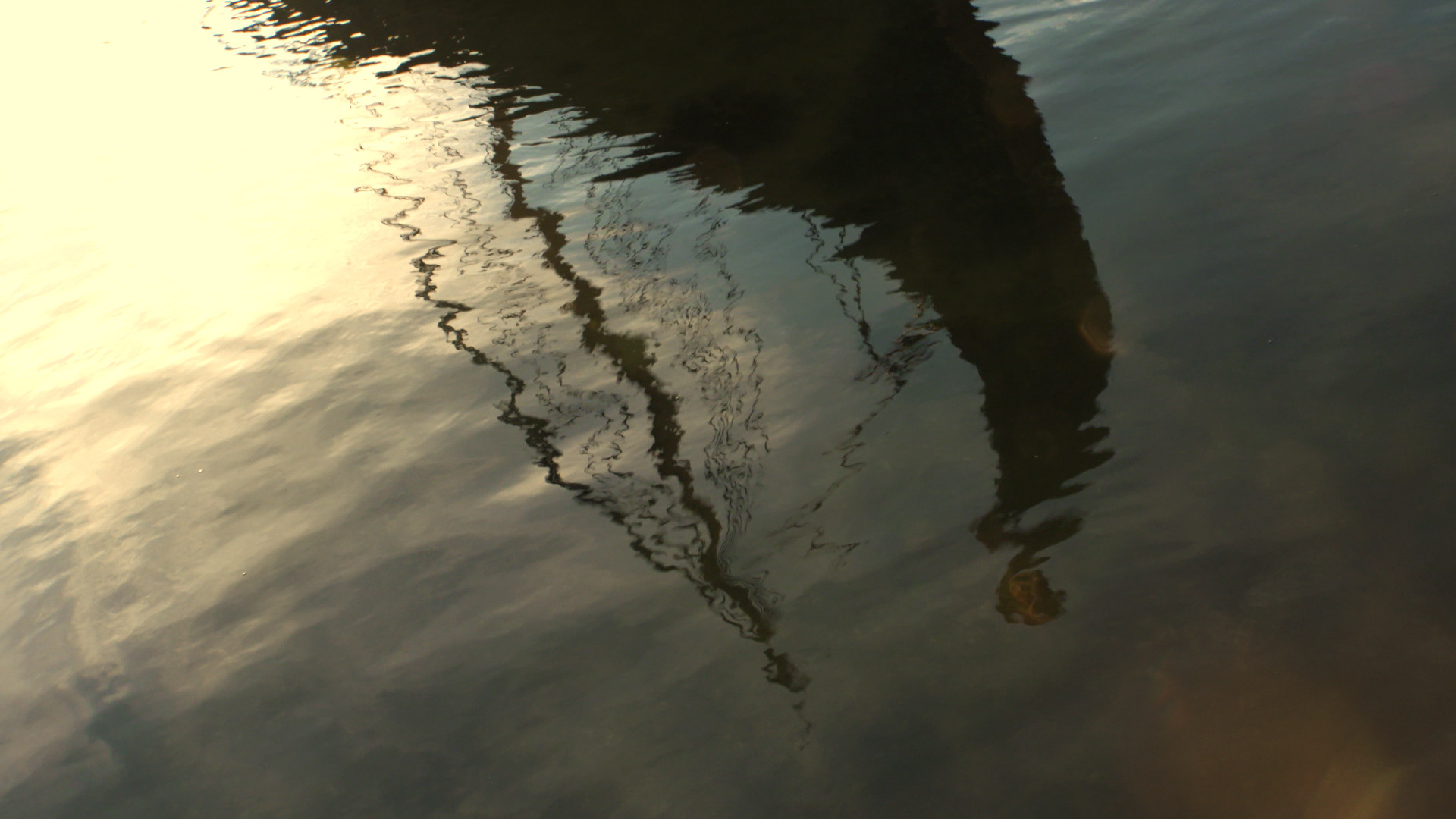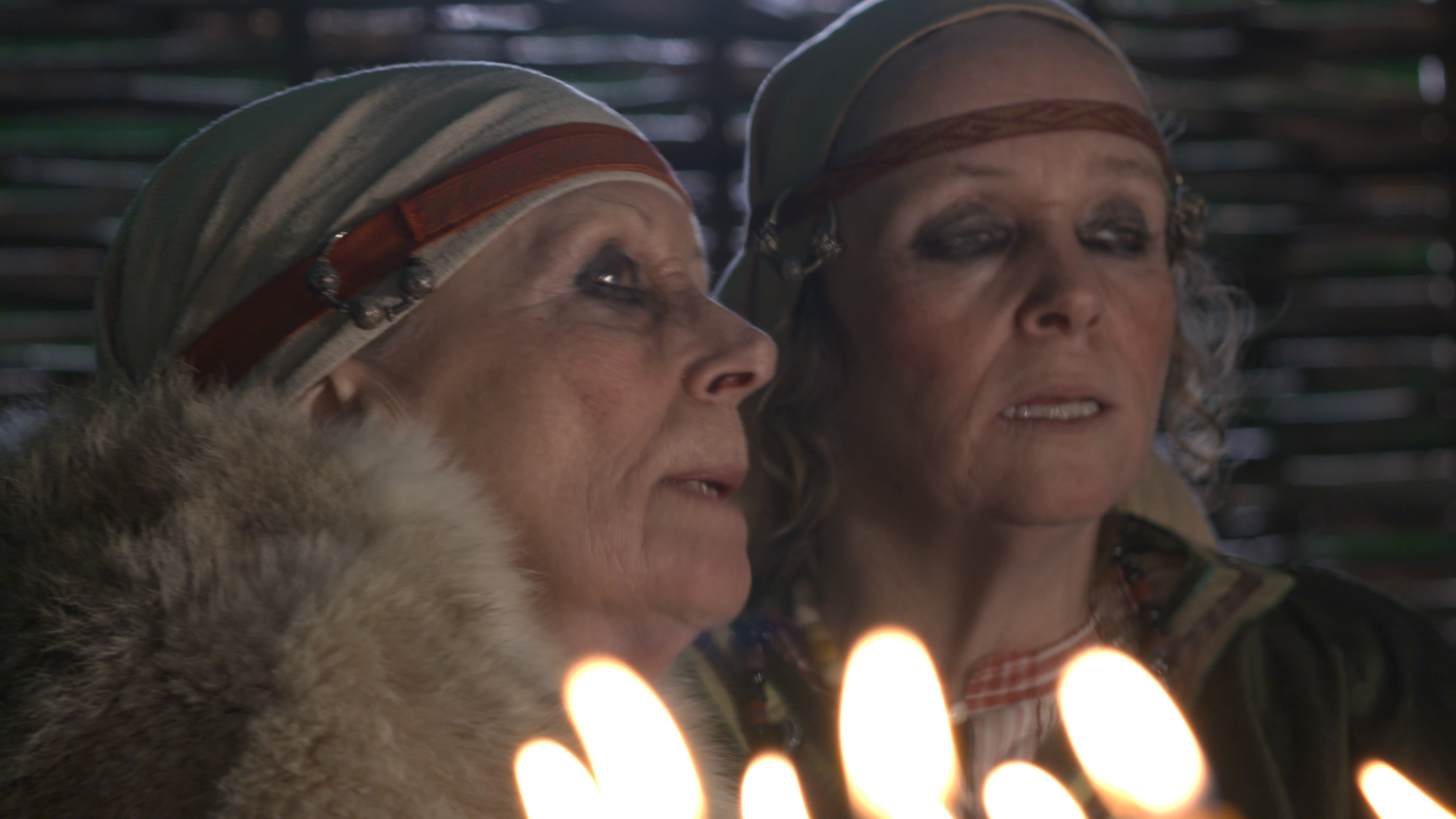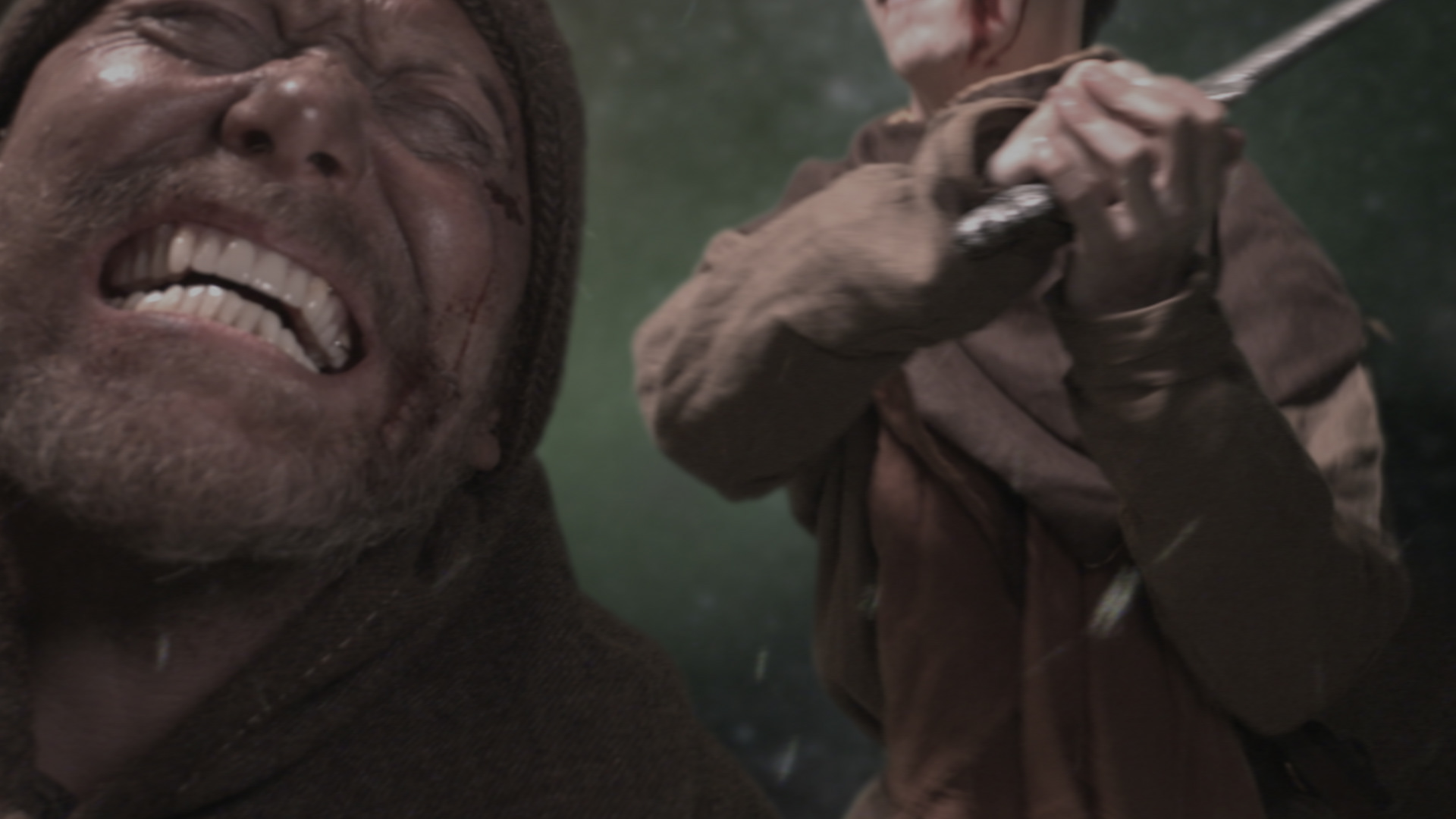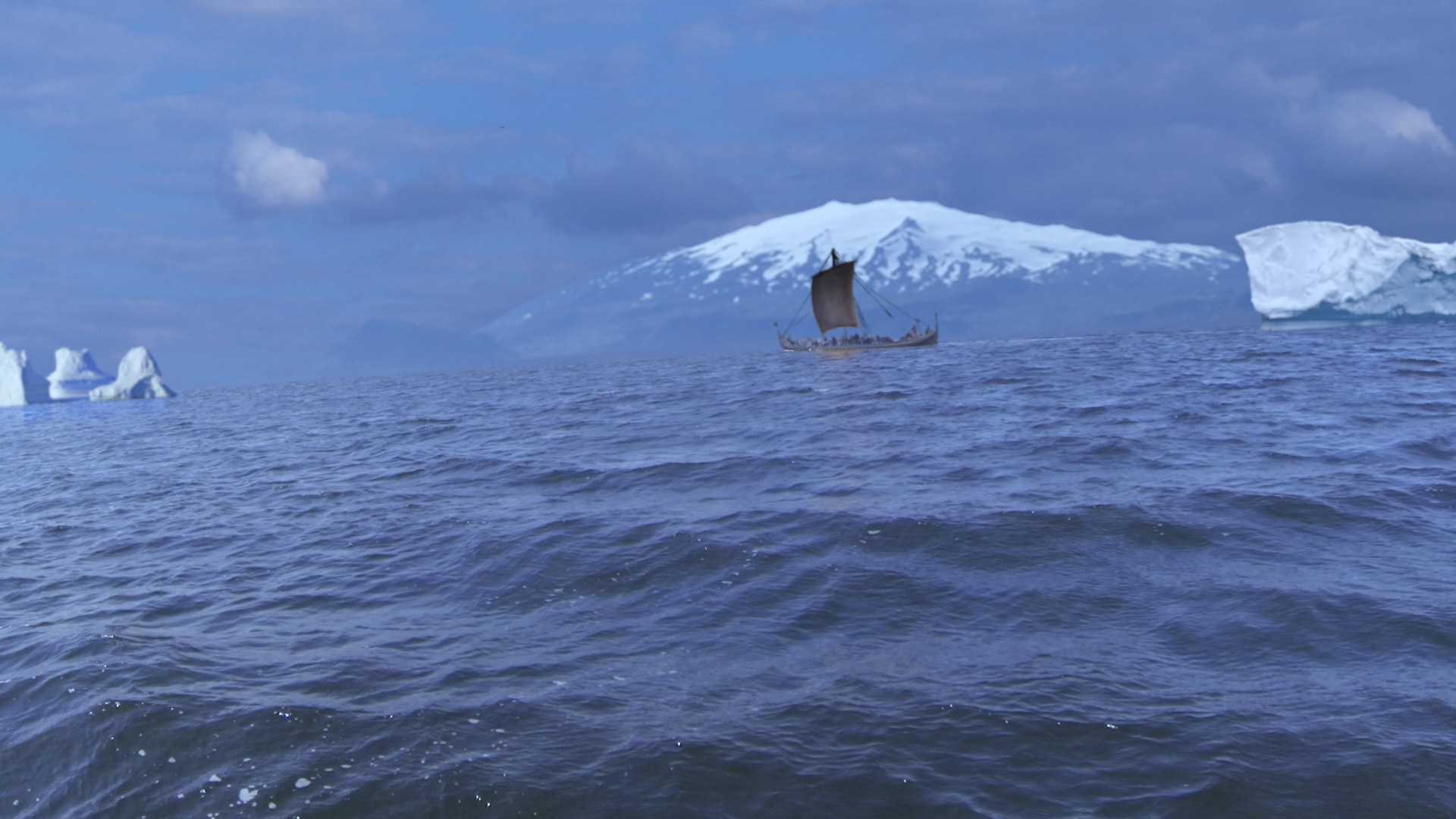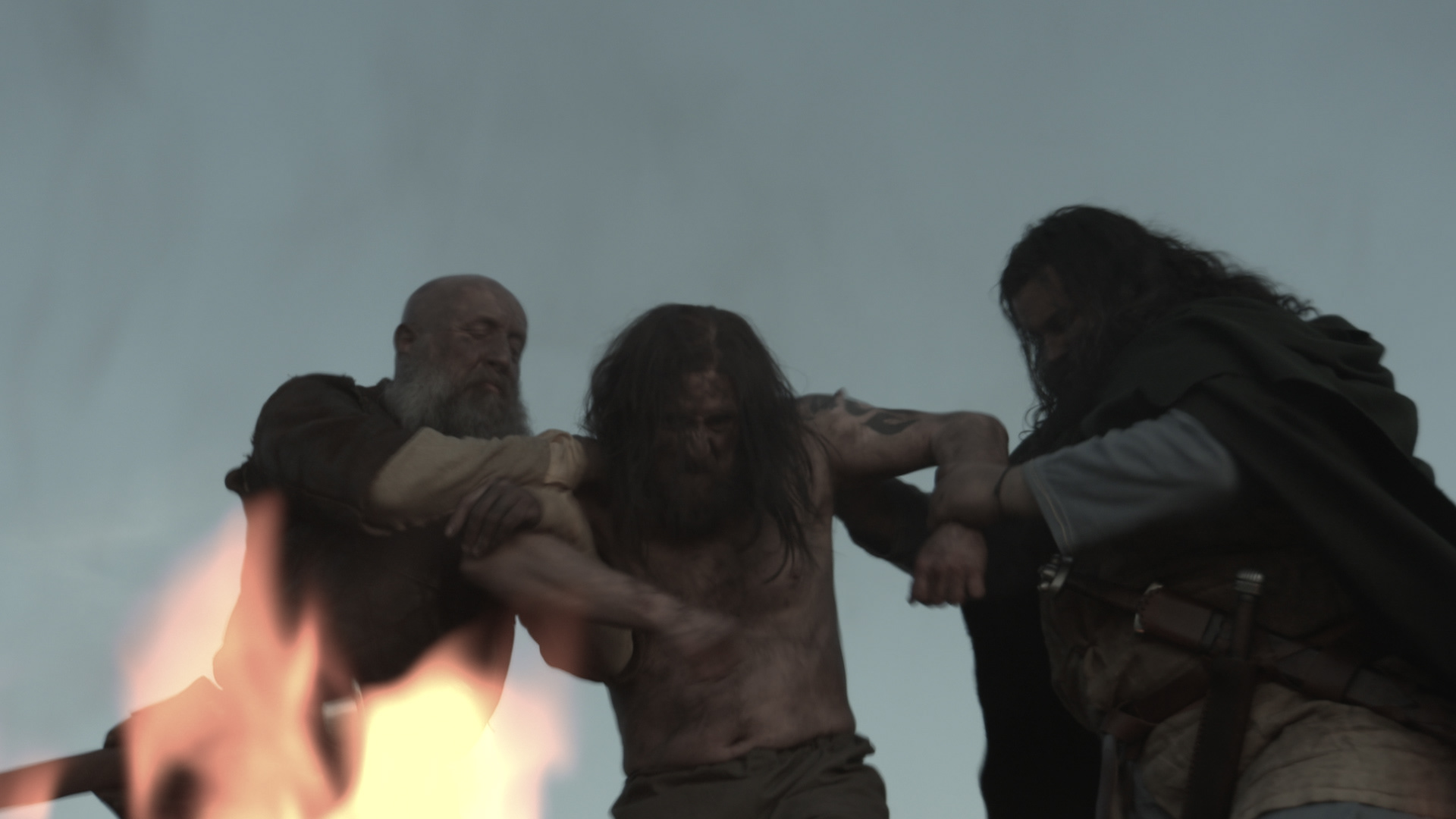 2018, March
March 2018 and Shrewd Ape is hard at it. a new series is nearing completion and will hopefully hit the screens in the summer of 2018. This is another one for Like a Shot Entertainment that has been Produced and Directed by Jeremy Freeston at Dragonshead Productions. There's been plenty of editing, post production and matte painting and compositing, along with photogrammetry and several trips filming.